Local Project s.r.o.
Local Project s.r.o.
Hlaváčkova 93/15
150 00 Praha 5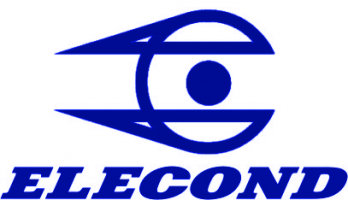 Open Joint Stock Company "ELECOND" was founded in 1968. Today it is a leading Russian manufacturer and supplier of aluminum and tantalum capacitors to Russian and CIS countries markets for special-purpose and general-purpose applications. Main customers of OJSC "ELECOND" are enterprises of radio-electronics industry, electric power industry, medical devices, telecommunication, railway industry etc. Great experience of OJSC "ELECOND" resulted in quality and reliability of products. Capacitors are manufactured according to technologies, which meet strict requirements for stable product operation in sever operating conditions. Quality management system of the enterprise meets the requirements of GOST ISO 9001-2011, GOST RV 0015-002-2012, ES RD 009-2014, GOST R ISO/TU 16949-2009 (ISO/TS 16949:2009).
Employees: 2
Turnover: